Queens, NY — Commonpoint Queens – formerly known as the Samuel Field Y and Central Queens Y – is very grateful for its team of dedicated volunteers and staff for preparing and delivering prepared meals and care packages to 200 homebound senior households on Christmas Eve.
"No matter which or if you observe a holiday at this time of year, we are all missing our families and friends. Members of our senior community experience the quarantine and cold weather more acutely than others with greater isolation that can lead to depression. By delivering prepared meals and care packages, we provide a friendly visit albeit socially distanced and masked as we deliver the packages. In this way, we can check-in with our older adult community ensuring they are receiving the resources they need to weather the pandemic and come out the other side healthy in body and mind. We are incredibly grateful to our team of volunteers who prepared and delivered the packages. We couldn't do it without them," said Commonpoint Queens CEO, Danielle Ellman.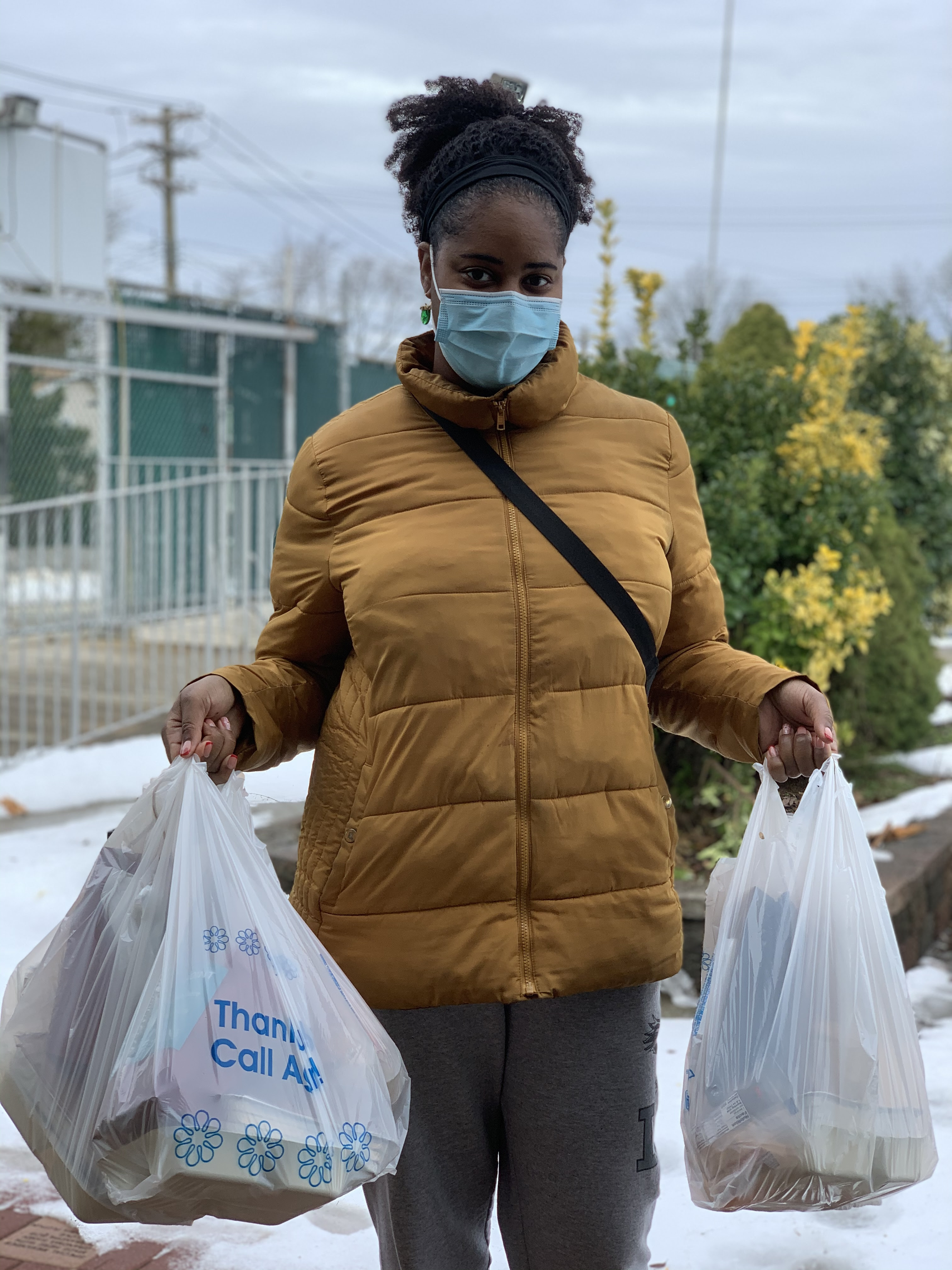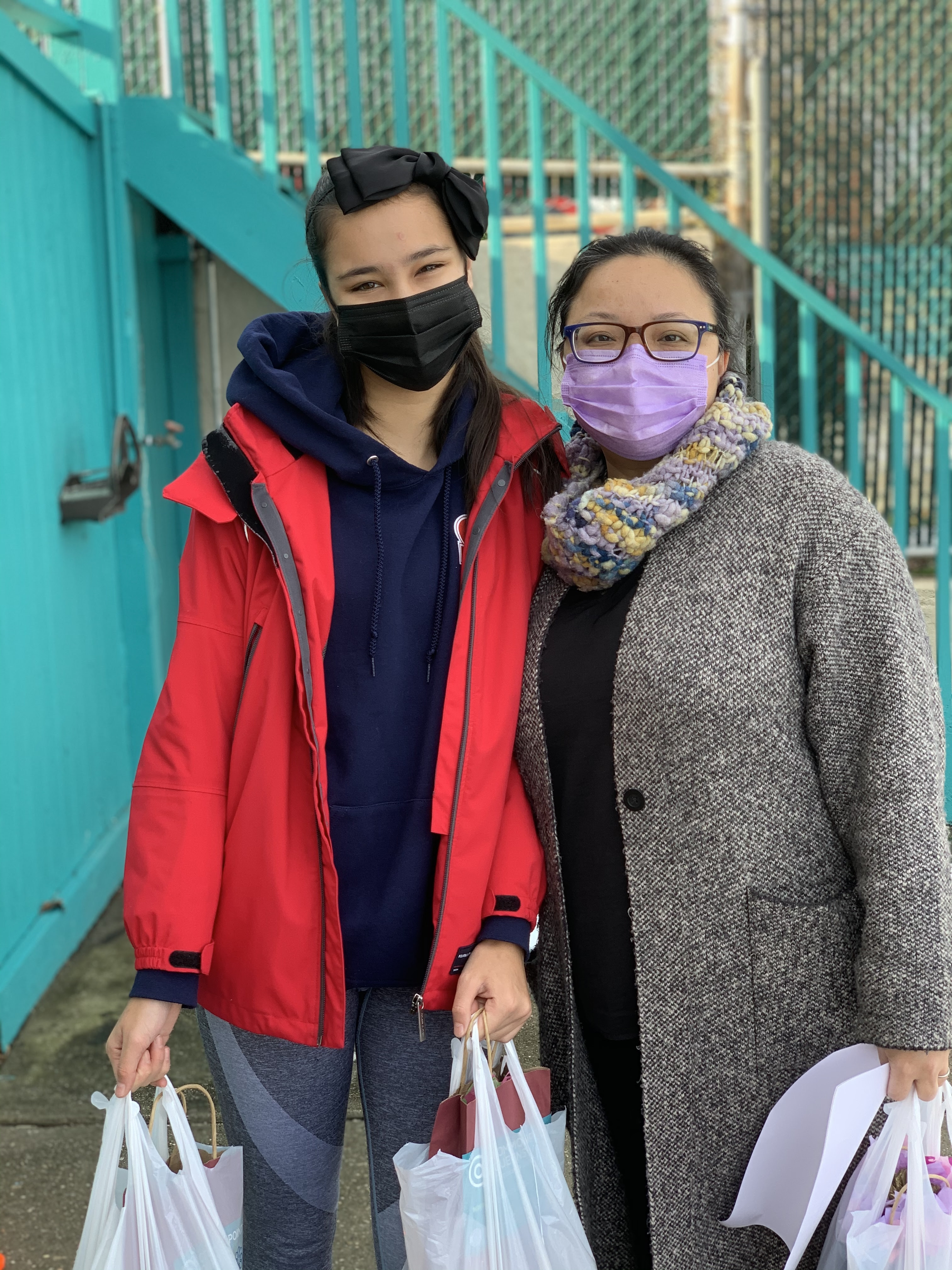 For more information about Commonpoint Queens' supportive programming visit www.CommonpointQueens.org. 
Additional Services Include:
Emergency Assistance
Phone Outreach
Telephone support and check-in calls for vulnerable populations
Social phone calls for isolated older New Yorkers
Teletherapy
Remote learning and virtual 
ESOL classes
Fitness activities for individuals, older adults, children, and people with developmental disabilities
Arts programming
HSE and Pre-HSE classes
Digital Literacy classes
Vocational Training classes
Academic Support: Tutoring, homework assistance, academic engagement, and conferences to support both students and parents during remote learning.
Employment Assistance
Job Placement and Career Assistance.
Work Readiness/Career Exploration: Hard & Soft Employment skill workshops, Financial Literacy, Resume Development, Career Exploration.
***
More About Commonpoint Queens
Commonpoint Queens is a social services organization that meets the diverse and evolving needs in the borough of Queens —a place where people of all ages and backgrounds come together to find support, access opportunities, and build connections to the community throughout their lives. To learn more, go to www.commonpointqueens.org.